Introducing...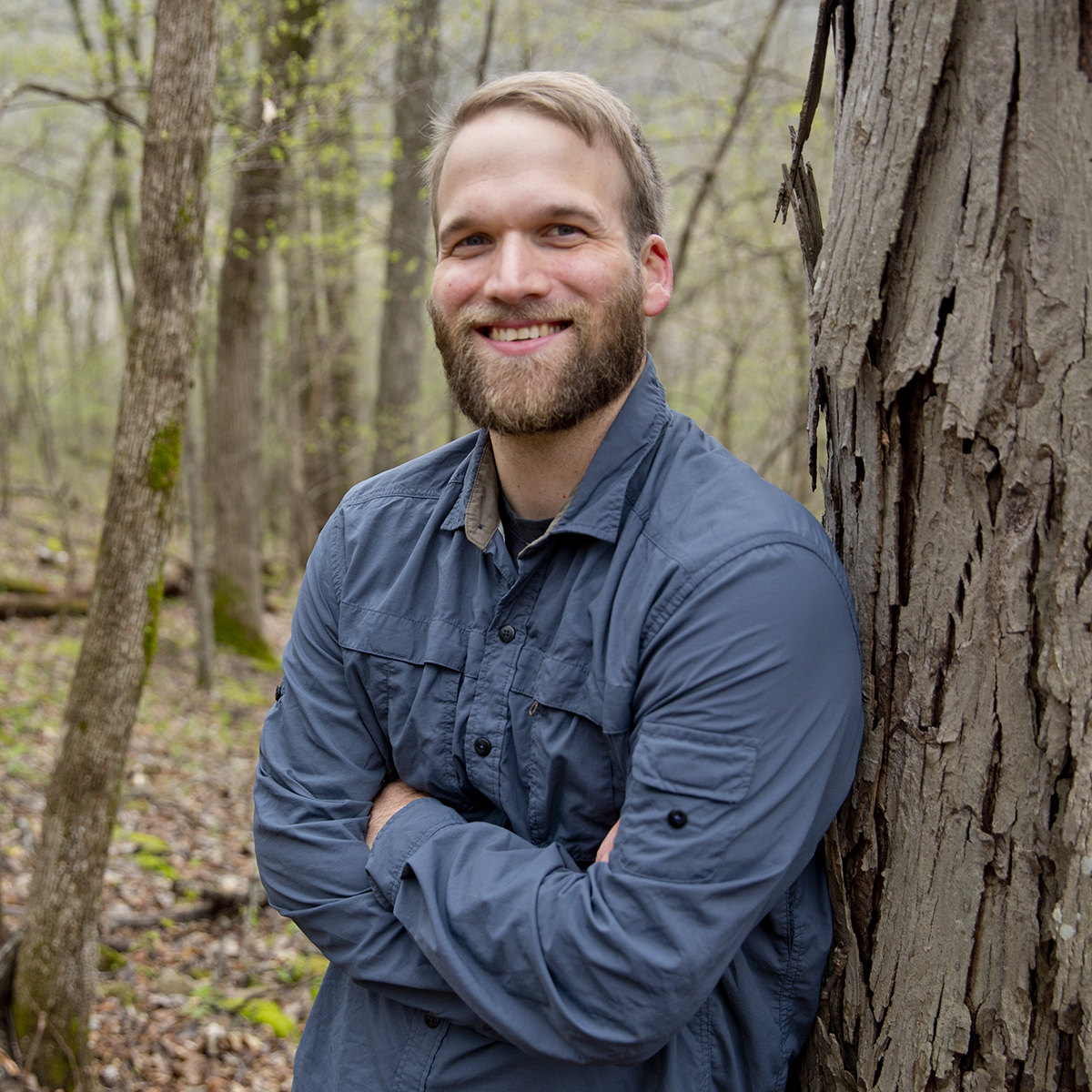 Scott Dyke [he/him/his]
Communication Specialist (part-time)
Hi! I hope to share my passion for the natural world and inspire others along the way.
Born and raised in Madison, Wisconsin, Scott has explored and been captivated by nature for as long as he can remember. As a child, he recalls monarchs fluttering through the back yard and being awed at their beauty. At the time, he was unaware of their epic migration. Now, he takes great joy in sharing the story of migration through the wonderful reports submitted by Journey North volunteers. Beyond monarchs, hummingbirds, and other species that Journey North tracks, Scott has always had a fascination with reptiles and amphibians. He attributes this to early memories of looking for snakes and frogs at his relatives' land in Vermont.
Scott holds a MS in Environmental Conservation from the Nelson Institute at UW–Madison. Prior to Journey North, he worked for the Driftless Area Land Conservancy. From the tropical rainforests of Ecuador to the prairies and oak savannas of southwest Wisconsin, Scott's experiences have fortified his desire to celebrate, protect, and be a voice for biodiversity.
You might find Scott walking his dog, watching soccer, and spending quality time with family and friends.
Scott joined Journey North in 2020.