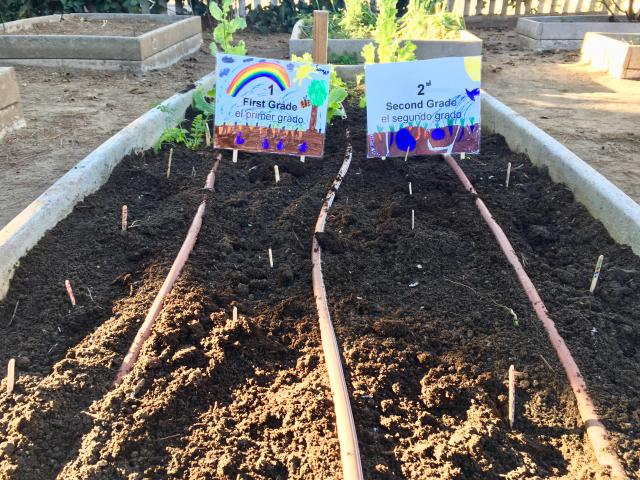 Date: 01/04/2018
Number: 25
Our first and second grade classes planted tulips in the garden today. It is about 65 degrees F and sunny here in La Jolla, CA. We are very excited to see when our tulips will emerge!
Observed by: Kimberly
Contact Observer
The observer's e-mail address will not be disclosed.
Contact will be made through a web-based form.