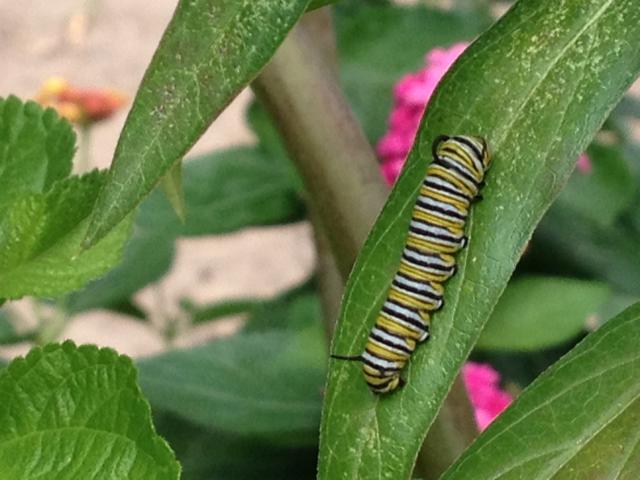 Date: 08/23/2018
Number: 12
I have seen a monarch almost daily in my backyard butterfly garden since 8/11. The larva that I have seen are at various instars. This is my second fall having the monarch lay eggs in my butterfly garden! I am seeing mostly female monarchs & watched one laying her eggs on my milkweed yesterday (8/22). Also, lots of nectar feeding on my Lantana, butterfly bush, etc.
Chesterfield, MO
Latitude: 38.7 Longitude: -90.6
Observed by: julie
Contact Observer
The observer's e-mail address will not be disclosed.
Contact will be made through a web-based form.