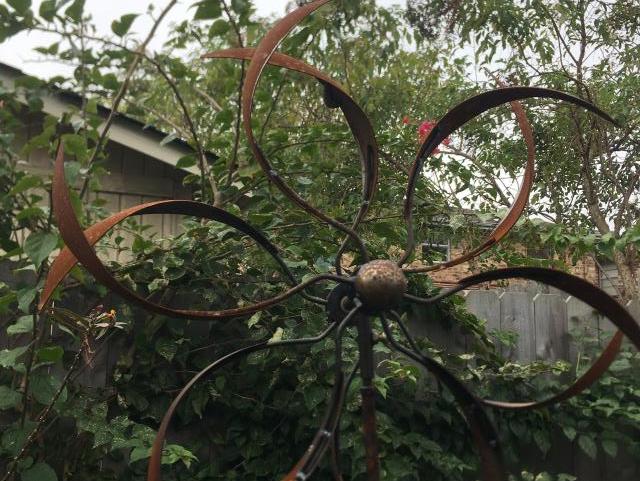 Date: 11/24/2018
Number: 20
Hanging from the blade near the top of the photo. Fortunately it doesn't spin. ...We have had caterpillars here consistently for about a month, have had several chrysalis, and seen a few "new" monarchs. ...The number 20 is the estimate of caterpillars we saw on the milkweed this morning. We found 3 chrysalis. There are probably more, as they can be hard to spot!
Metairie, LA
Latitude: 30 Longitude: -90.2
Observed by: Dave
Contact Observer
The observer's e-mail address will not be disclosed.
Contact will be made through a web-based form.