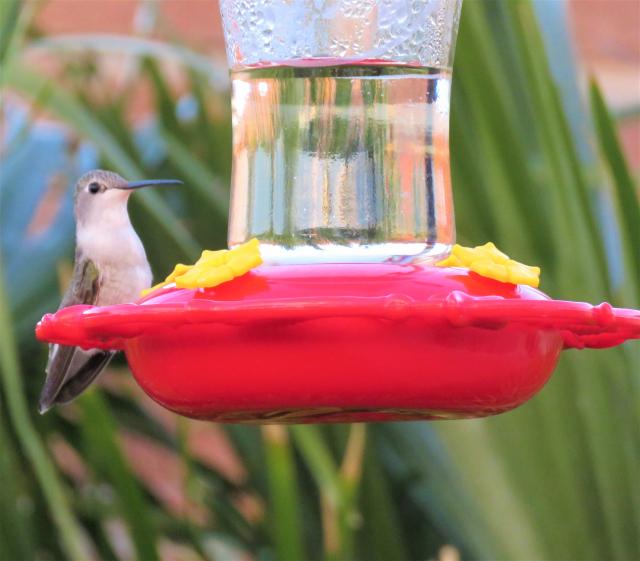 Date: 03/28/2019
Number: 6
I have seen 2 broad tails, 2 black chins, 1 female unknown, & 1 that I am sure I had last year (an immature male possibly)... I already have tons of photos and possibly have a few more than I thought... They actually have taken off just like last year and I see 2 black chins & occasionally see one of the broadtails....
Alamogordo, NM
Latitude: 32.9 Longitude: -106
Observed by: Mary
Contact Observer
The observer's e-mail address will not be disclosed.
Contact will be made through a web-based form.