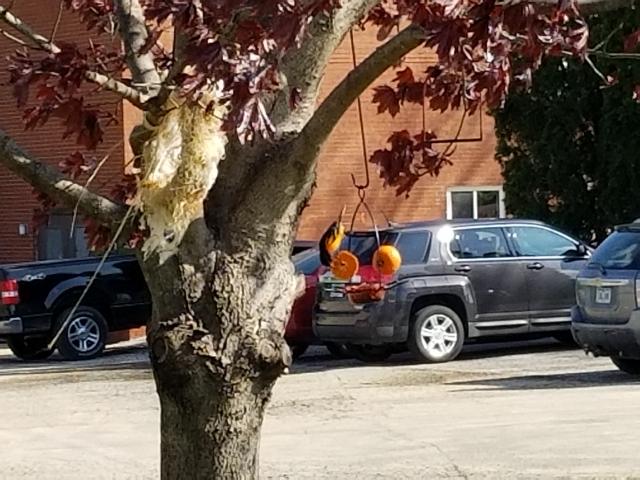 Date: 05/03/2019
First Oriole of the year. Had my feeders out a week ago,but just saw the first Oriole this morning. After a quick cleaning of all the feeders, I put out oranges, fresh sugar water, and grape jelly. Saw two Orioles about 2 hours after the fresh food.
Wheatland, IA
Latitude: 41.8 Longitude: -90.8
Observed by: Toshia
Contact Observer
The observer's e-mail address will not be disclosed.
Contact will be made through a web-based form.