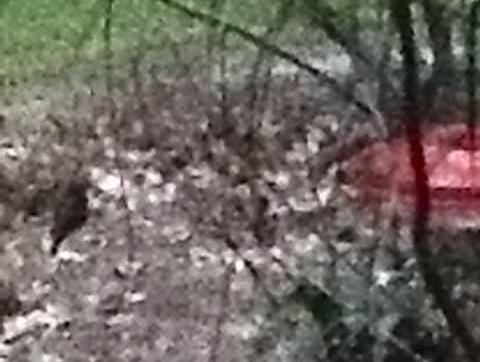 Date: 05/10/2019
Number: 1
6:12 AM, 45 degrees, overcast, windy, male hummer perching on a small branch by "his" feeder :)

If you look to the left on the picture you will see him :) Apologies for poor image quality--this was taken through a window before daylight.
Sanford, MI
Latitude: 43.7 Longitude: -84.4
Observed by: Tilly
Contact Observer
The observer's e-mail address will not be disclosed.
Contact will be made through a web-based form.