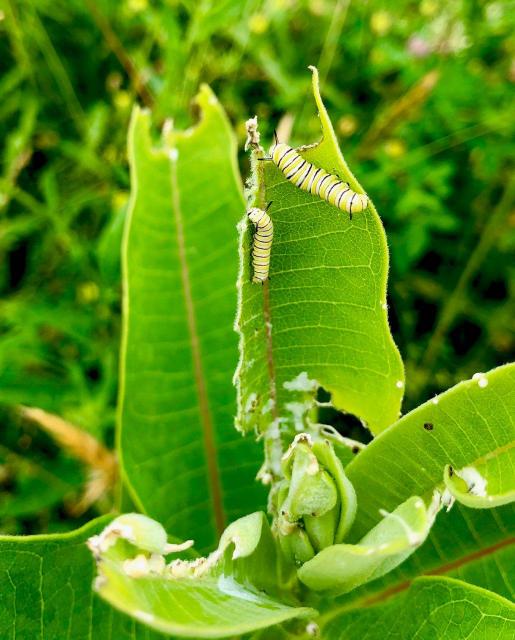 Date: 05/30/2019
Number: 4
I have not seen them on the plants this week and found a blackened dead one laying on a leaf today, probably 2nd or 3rd instar. I found this site researching Monarchs. If I find more, I will foster them. If anyone knows why they may have died, I'd love to know. There were milkweed beetles on the plants.
Berea, KY
Latitude: 37.6 Longitude: -84.2
Observed by: Christina
Contact Observer
The observer's e-mail address will not be disclosed.
Contact will be made through a web-based form.