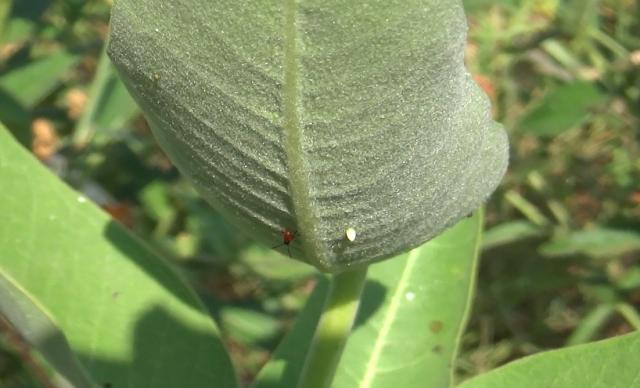 Date: 08/06/2019
Number: 3
Same lady from yesterday came back to lay more eggs and only 3 laid as yet today--she's still laying eggs. I know it's the same monarch because of behavior: nibbles a bit of nectar, lays a couple of eggs, nibbles some more, lays a couple more, etc.
Enid, OK
Latitude: 36.4 Longitude: -97.9
Observed by: Diane
Contact Observer
The observer's e-mail address will not be disclosed.
Contact will be made through a web-based form.