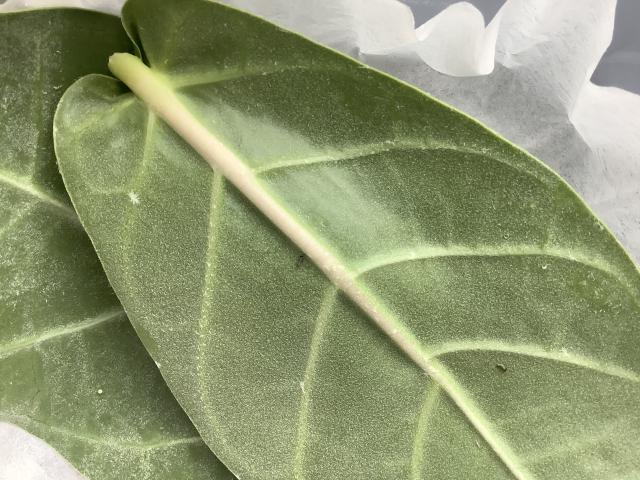 Date: 10/25/2019
Number: 8
We have a house in Spanish Wells, Eleuthera, Bahamas on 11th St.

I planted many seeds in May while here on vacation. The only plant that took was calotropis gigantea. We are now back (it's October 25th, 2019) and I have lost count of the number of eggs and larvae I've found all over the leaves.

We're not exactly sure where the butterflies are coming from but have been told, Florida. Not sure if these are ones that have migrated from the north and made there way to The Bahamas or whether they are of a non-migrating family.

We've also spotted at least 10 adult Monarch butterflies here so far.
Eleuthera, Bahamas
Latitude: 25.5 Longitude: -76.8
Observed by: Marilynn
Contact Observer
The observer's e-mail address will not be disclosed.
Contact will be made through a web-based form.