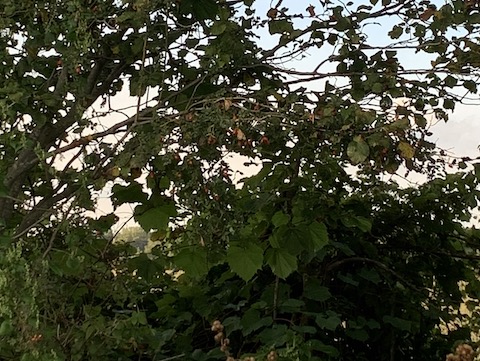 Date: 09/13/2020
Number: 100
Hundreds in our milk weed field Sunday (9/13)

We saw them there from about 630-730pm. It's a very secluded part of a field so I have no idea how many days they have been back there. I see about 5-10/day fly by out here but never that many. I went back tonight (9/14) and only saw 4.

I only knew there were over 100 because as we started our walk around the area I counted 75 easily within just a few minutes, then stopped counting.

The evening was in the 60s, a nice breeze for sure, a little windier than normal.

This photo honestly did it no justice, there were just so many of them and it was absolutely beautiful!
Bellevue, OH
Latitude: 41.3 Longitude: -82.8
Observed by: Jaymie
Contact Observer
The observer's e-mail address will not be disclosed.
Contact will be made through a web-based form.