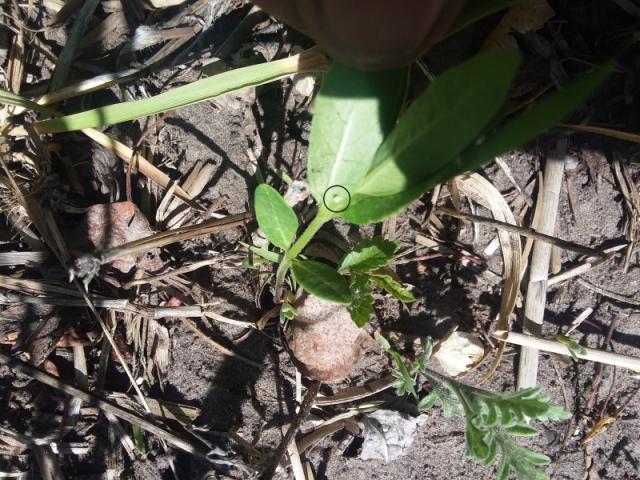 Date: 05/28/2021
Number: 1
Watch one Monarch bouncing around the field, landing briefly every so often. I got a good spot and checked out a few on the plants she landed on. The image was taken by smartphone on a bright day, so its a bit out of focus.

I checked a number of other milkweed sprouts, only found one more egg.
Thief River Falls, MN
Latitude: 48.1 Longitude: -96.4
Observed by: Bill
Contact Observer
The observer's e-mail address will not be disclosed.
Contact will be made through a web-based form.