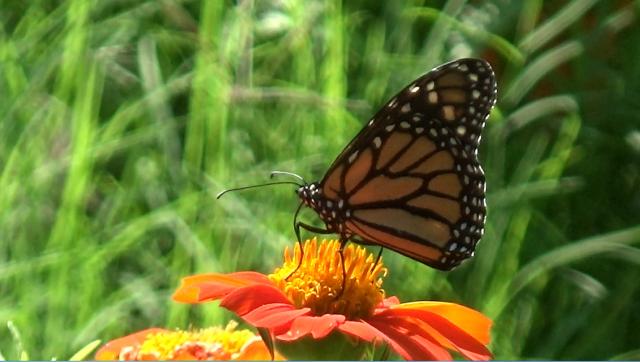 Date: 07/05/2021
Number: 4
The four were flying around 3 different lots on the block so the marker indicates midpoint. The photo was taken closer to W. Oak than the marker. One male, 2 females, don't know what the 4th one was. They hung around for a while but by afternoon they were gone, but I don't think they were eaten by Kites this time. Kites have vacated this location for the second time. Totally weird.
Enid, OK
Latitude: 36.4 Longitude: -97.9
Observed by: Diane
Contact Observer
The observer's e-mail address will not be disclosed.
Contact will be made through a web-based form.