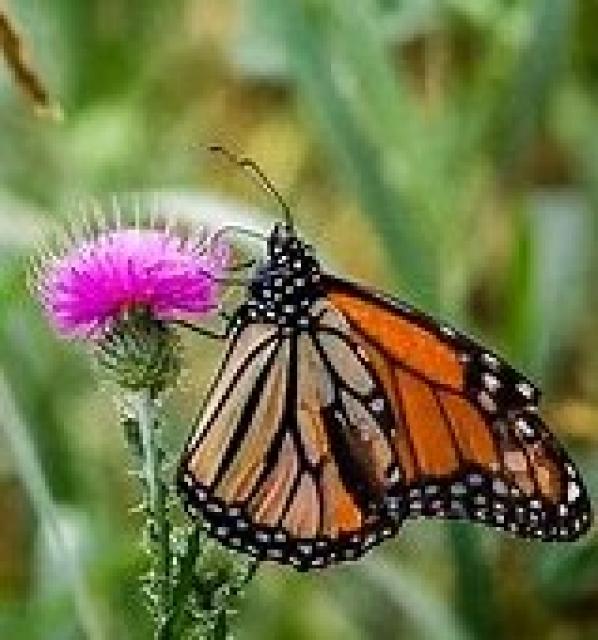 Date: 07/23/2021
Number: 22
I observed 22 monarchs at 10 of my 18 locations today from 1:30 PM to 3:00 PM, because of the thunderstorms that are to develop tonight and tomorrow. This is below the number I had on July 19th, when I counted 55. However, I observed 7 extra monarchs at 2 of the locations I did on July 19th. These monarchs were brightly colored than the others I saw today. Most had dull orange wings that were tattered like the picture enclosed. One even had a clear glass looking wings. Weather was sunny with the Wind ESE-10 mph, and the Temperature was 75F.
Harrisville, MI
Latitude: 44.7 Longitude: -83.3
Observed by: Frank
Contact Observer
The observer's e-mail address will not be disclosed.
Contact will be made through a web-based form.