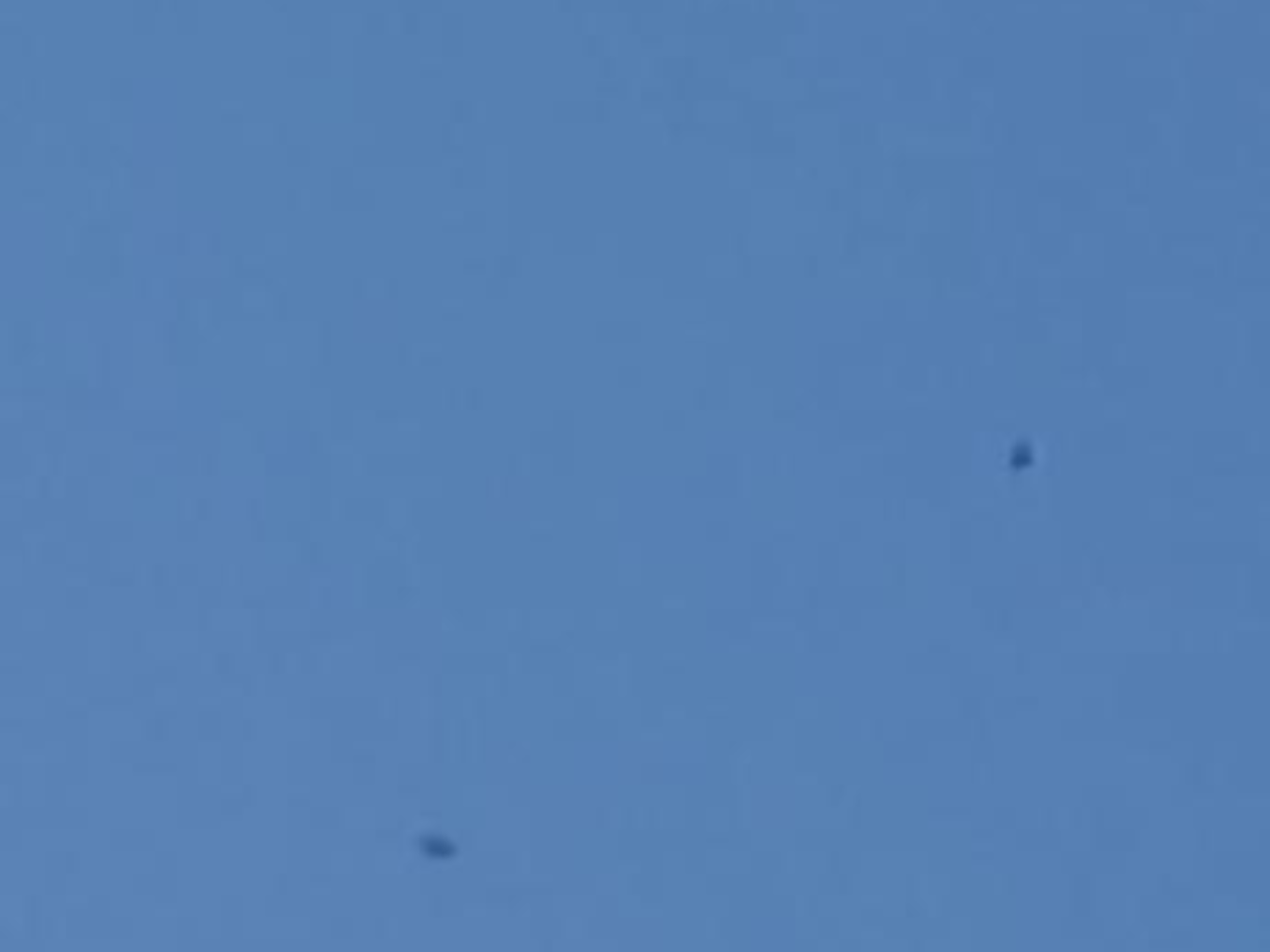 Date: 09/20/2021
Number: 20
My camera couldn't focus that high up but I watched 20+ monarchs riding the front in groups of 1-3 from 6:20-6:30pm Monday night 9/20/21

[Additional information contributed by observer, added by Journey North, 09/21/21]:

I was thinking this probably wasn't peak migration for us but yesterday the local weather men were talking about seeing butterflies on the radar. We had a cold front move in yesterday early evening. The front came from the northwest and moved southwest. I went outside about 6:20 pm and watched for 10-12 min directly above my waystation. 1-3 monarchs per minute were riding that front. They were cruising, not much flapping. They were also moving nw->sw. They were pretty high up, I'm guessing at least 80 or more feet. My phone camera couldn't pick them up. They were not coming down to nectar.
Edmond, OK
Latitude: 35.7 Longitude: -97.5
Observed by: Jennifer
Contact Observer
The observer's e-mail address will not be disclosed.
Contact will be made through a web-based form.