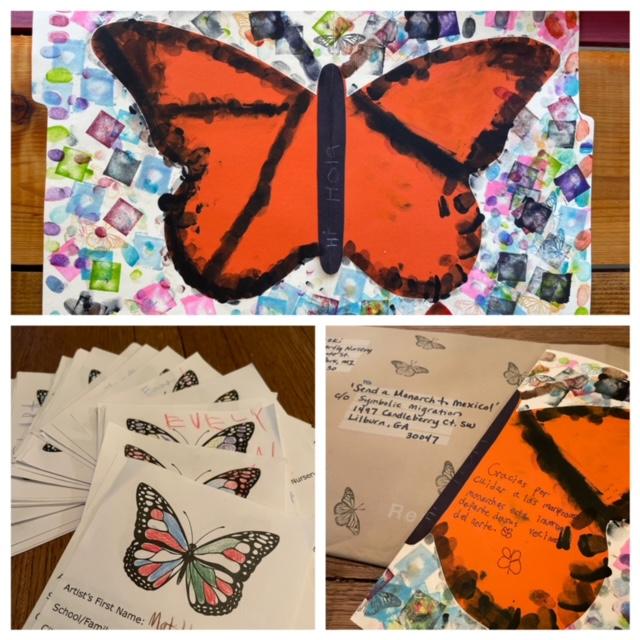 Date: 10/01/2021
This is the home of Detroit Butterfly Nursery located at Detroit Abloom, a flower farm specializing in native plants. Kelly Konieczki and her daughter Matilda run the nursery and coordinated this project. Throughout the season, families meet weekly at the farm to participate in Project Pollinator. Our mission is to support children of all ages with experiences and adventures in nature, as well as educate of the importance of planting natives and milkweed for Monarchs.
Detroit, MI
Latitude: 42.4 Longitude: -82.9
Observed by: Kelly
Contact Observer
The observer's e-mail address will not be disclosed.
Contact will be made through a web-based form.