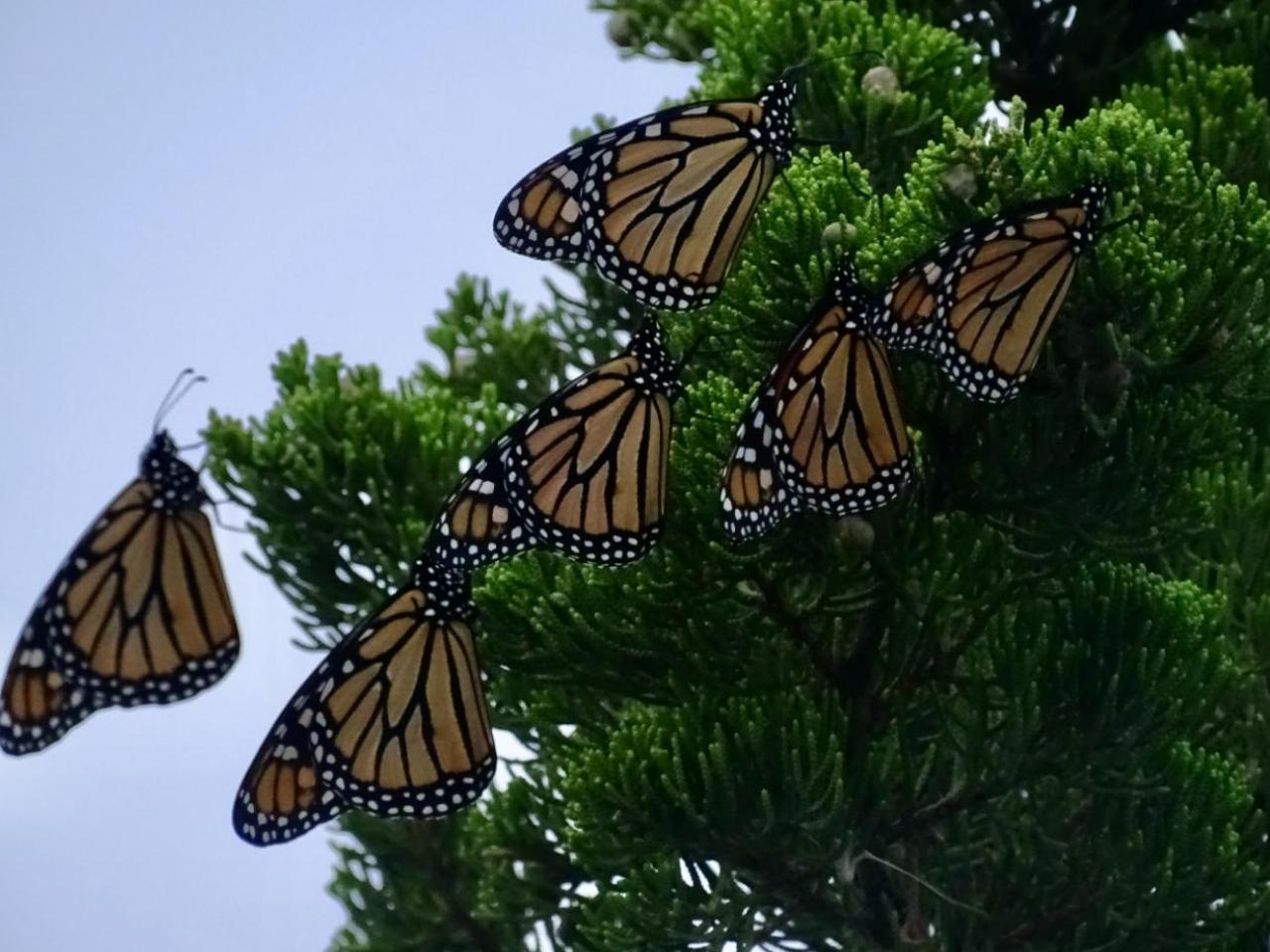 Date: 10/06/2021
Number: 55
On an overcast day with temps in the high 60s I spotted 55 monarchs from 5;30-6:30 pm at Jones Beach in Wantagh. Goldenrod is still ripe and plentiful. All looked healthy. Next couple of days we are supposed to have gorgeous weather so hopefully that will further benefit the migration.

[Additional information contributed by observer, added by Journey North, 10/08/21]:

The total is the actual count. I observed for an hour from 5:30 pm - 6:30 pm. Monarchs that were flying in were heading from the east and south directions 8-12 feet above the ground

Activity: many were on goldenrod, butterfly bushes and flowers feeding. Some were in roosts and some were still flying in from the east.

Extremely Overcast weather with clouds temps in the mid 60's light northeast wind.
Wantagh, NY
Latitude: 40.6 Longitude: -73.5
Observed by: Barbara
Contact Observer
The observer's e-mail address will not be disclosed.
Contact will be made through a web-based form.