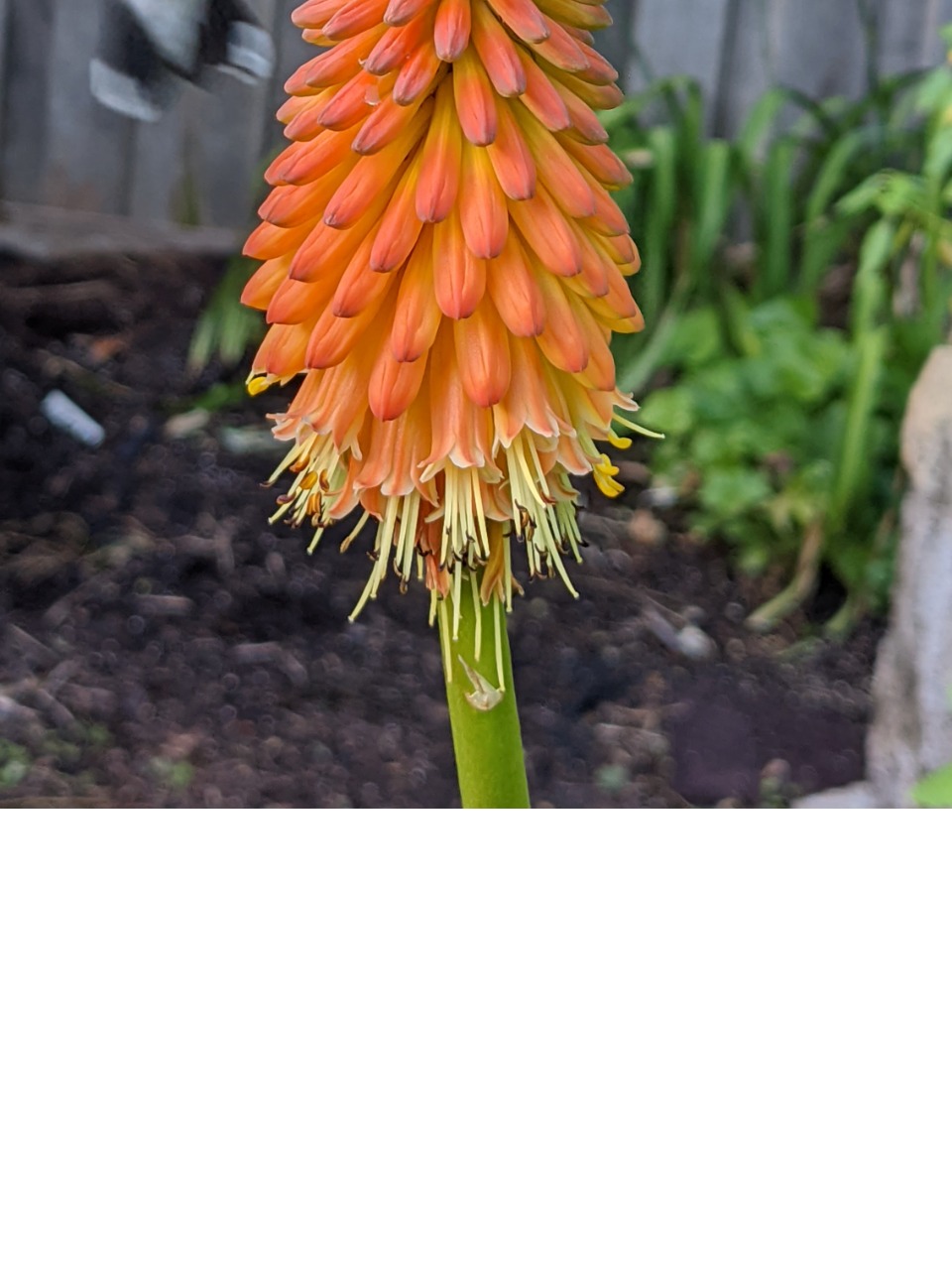 Date: 08/03/2022
Number: 1
This is probably the same hummingbird I reported earlier today, but this time I was photographing the Knifofia, and it buzzed right past me for a drink, then checked the tigridia, which I think was done for the day.
Minneapolis, MN
Latitude: 44.9 Longitude: -93.3
Observed by: Mary
Contact Observer
The observer's e-mail address will not be disclosed.
Contact will be made through a web-based form.