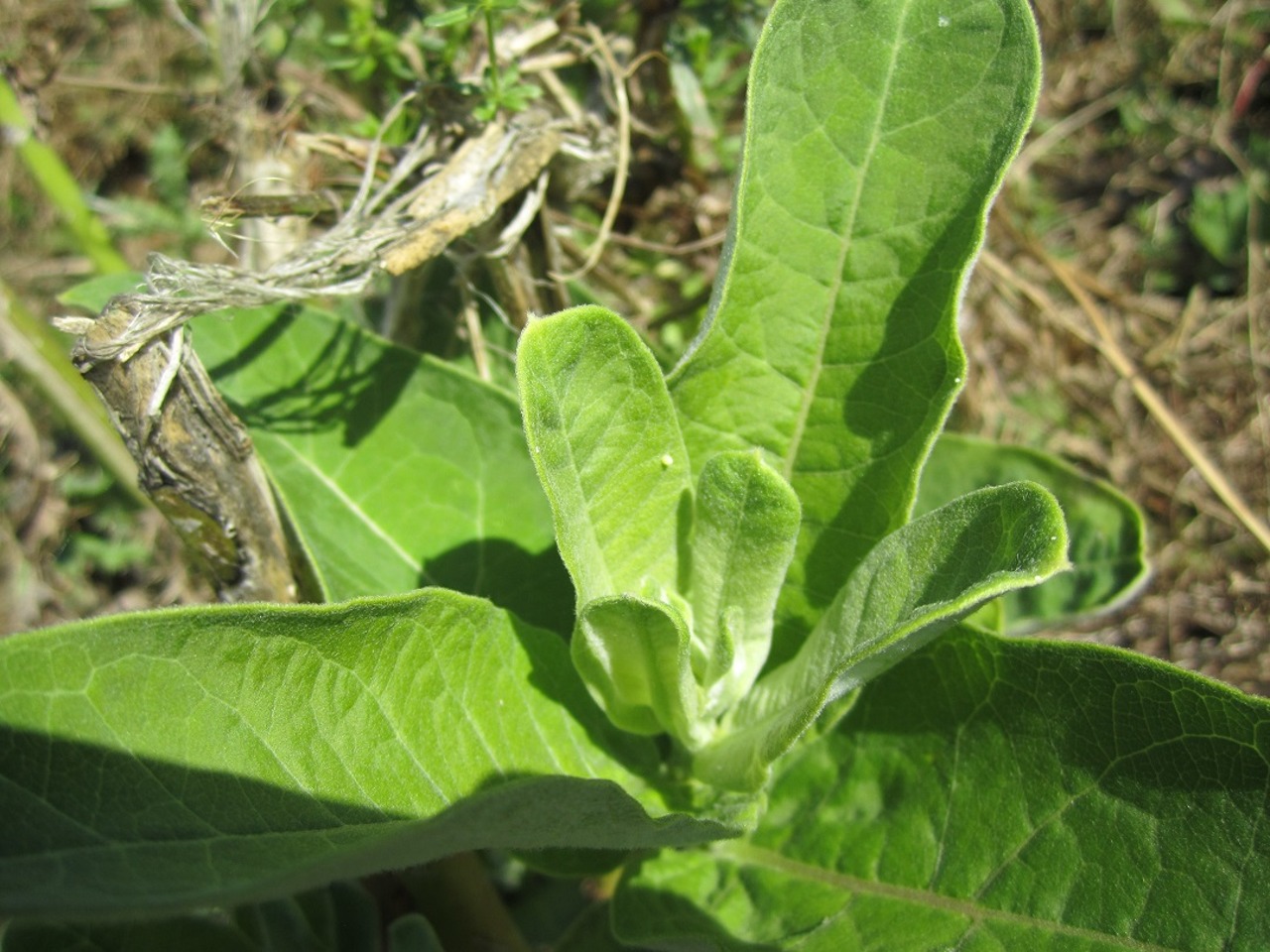 Date: 08/06/2022
Number: 12
We found a 100 yard stretch of common milkweed on a steep hillside. Unfortunately, it was obvious that many hundreds of common milkweed plants had been recently cut down. There were, however, lots of fresh sprouts that we were able to search for signs of monarch activity. We found 12 monarch eggs.

Fredericton, NB
Latitude: 46 Longitude: -66.7
Observed by: Elaine
Contact Observer
The observer's e-mail address will not be disclosed.
Contact will be made through a web-based form.