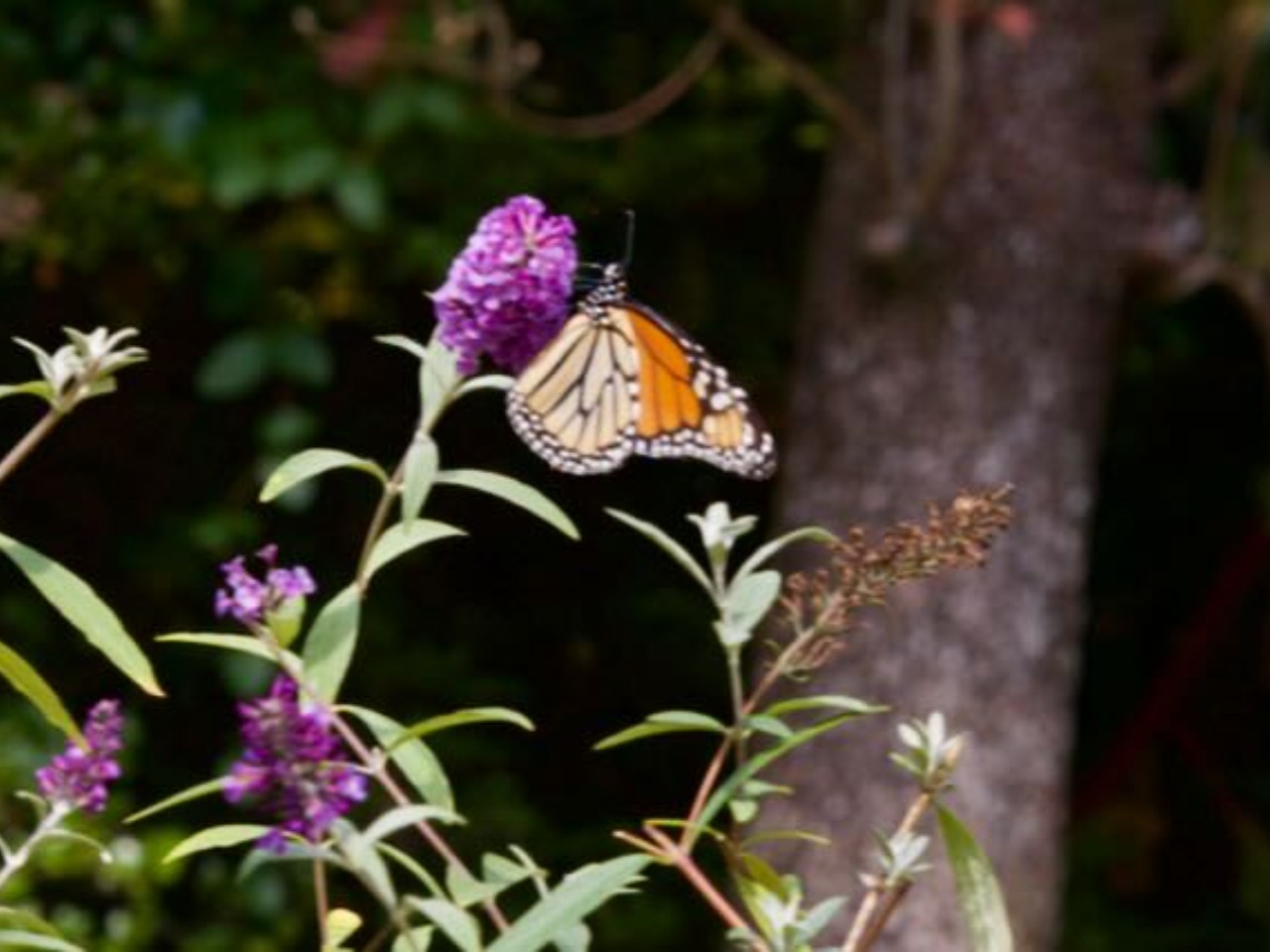 Date: 10/09/2022
Number: 3
Between 1:57 and 2:15 this afternoon I spotted 3 to 5 monarchs in my yard. Not sure how many as they only alighted briefly and flew off and I am not sure if any circled back around. I am quite sure there were at least 3. They seem to be coming through my yard during the sunniest, warmest part of the days recently. Last night was chilly - in the 40's - and today is warm (upper 60's), partly cloudy, and somewhat breezy.
Atlanta, GA
Latitude: 33.9 Longitude: -84.2
Observed by: Elizabeth
Contact Observer
The observer's e-mail address will not be disclosed.
Contact will be made through a web-based form.