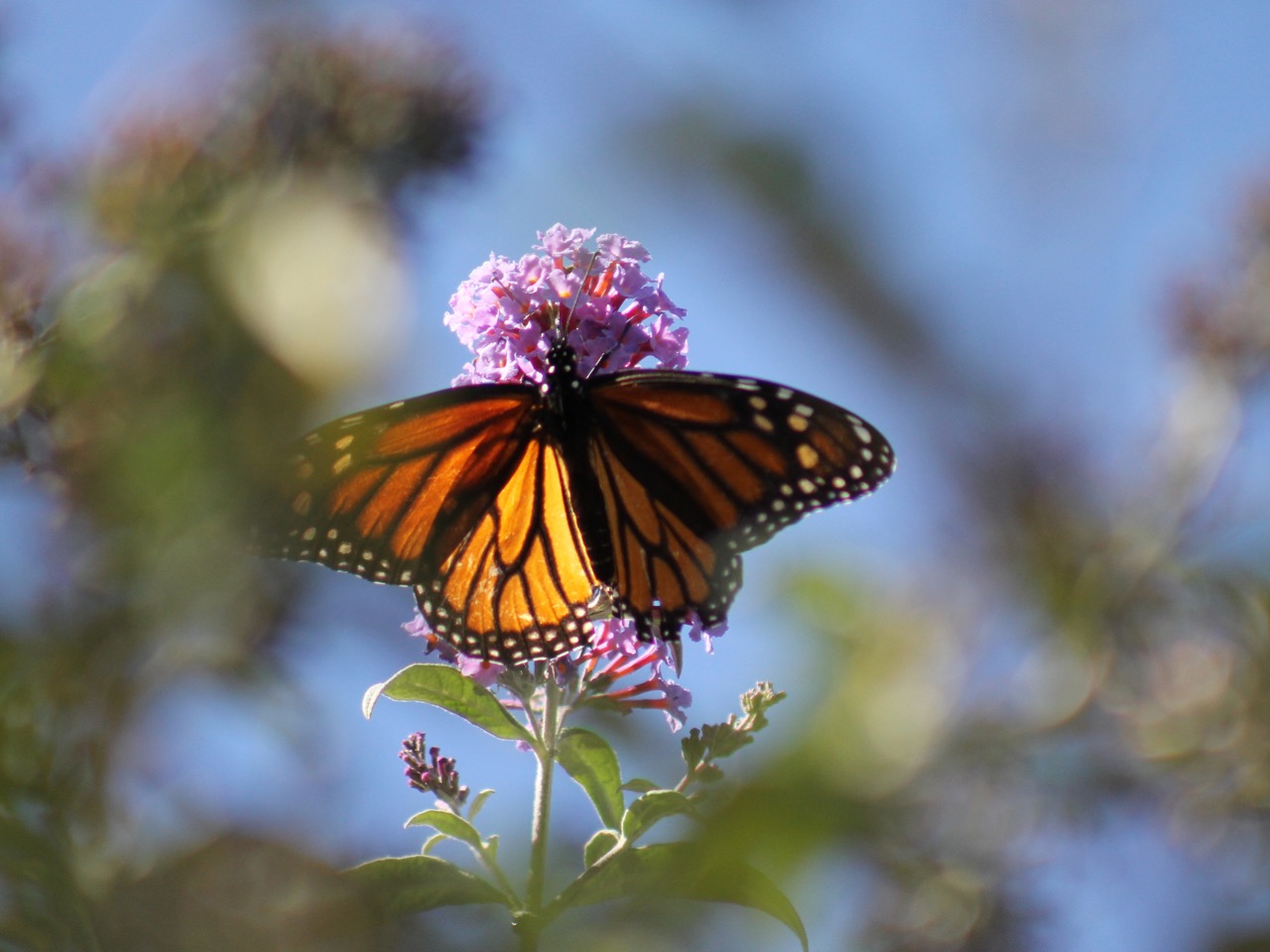 Date: 10/09/2022
Number: 2
At 12:30 today I observed this individual feeding on our Butterfly bush. About an hour later it was joined by a 2nd individual, but I was unfortunately unable to photograph it, or the two of them together. It was exciting as it was the first time I saw more than one together at the same time. This individual here was quite tattered at the base of her lower right wing and her left wing appeared worn. I didn't get a good look at the 2nd one. Also, my daughter who is a student at San Jose State University sighted one individual fluttering across campus on 10/07.
Stockton, CA
Latitude: 38 Longitude: -121.3
Observed by: Cynthia
Contact Observer
The observer's e-mail address will not be disclosed.
Contact will be made through a web-based form.