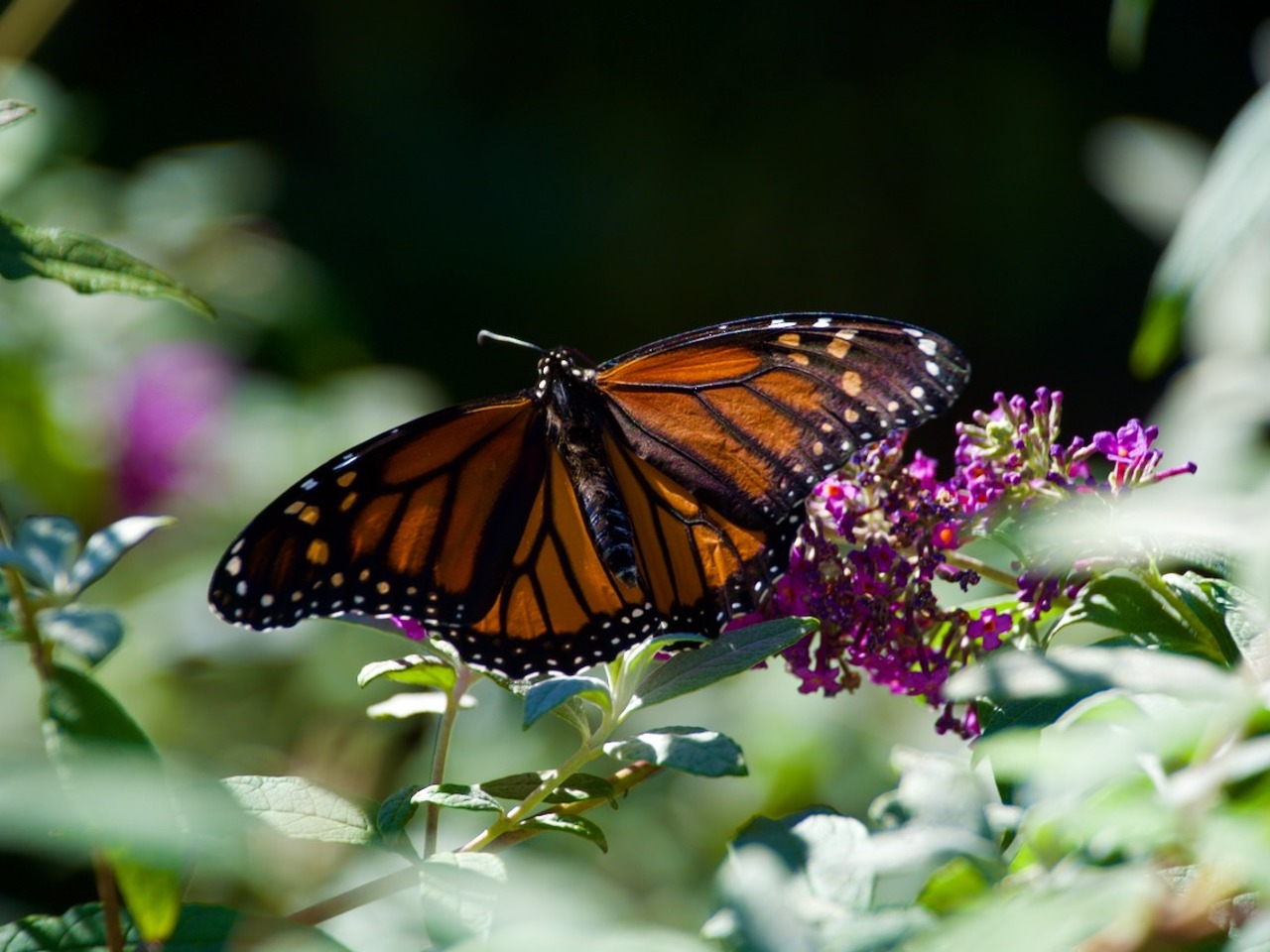 Date: 10/13/2022
Number: 2
After seeing some monarchs this morning, I had two visitors to my garden this afternoon around 4 p.m., one male and one female. The afternoon was warm, sunny, and breezy after a rainy night last night. Both were nectaring on flowers.
Atlanta, GA
Latitude: 33.9 Longitude: -84.2
Observed by: Elizabeth
Contact Observer
The observer's e-mail address will not be disclosed.
Contact will be made through a web-based form.