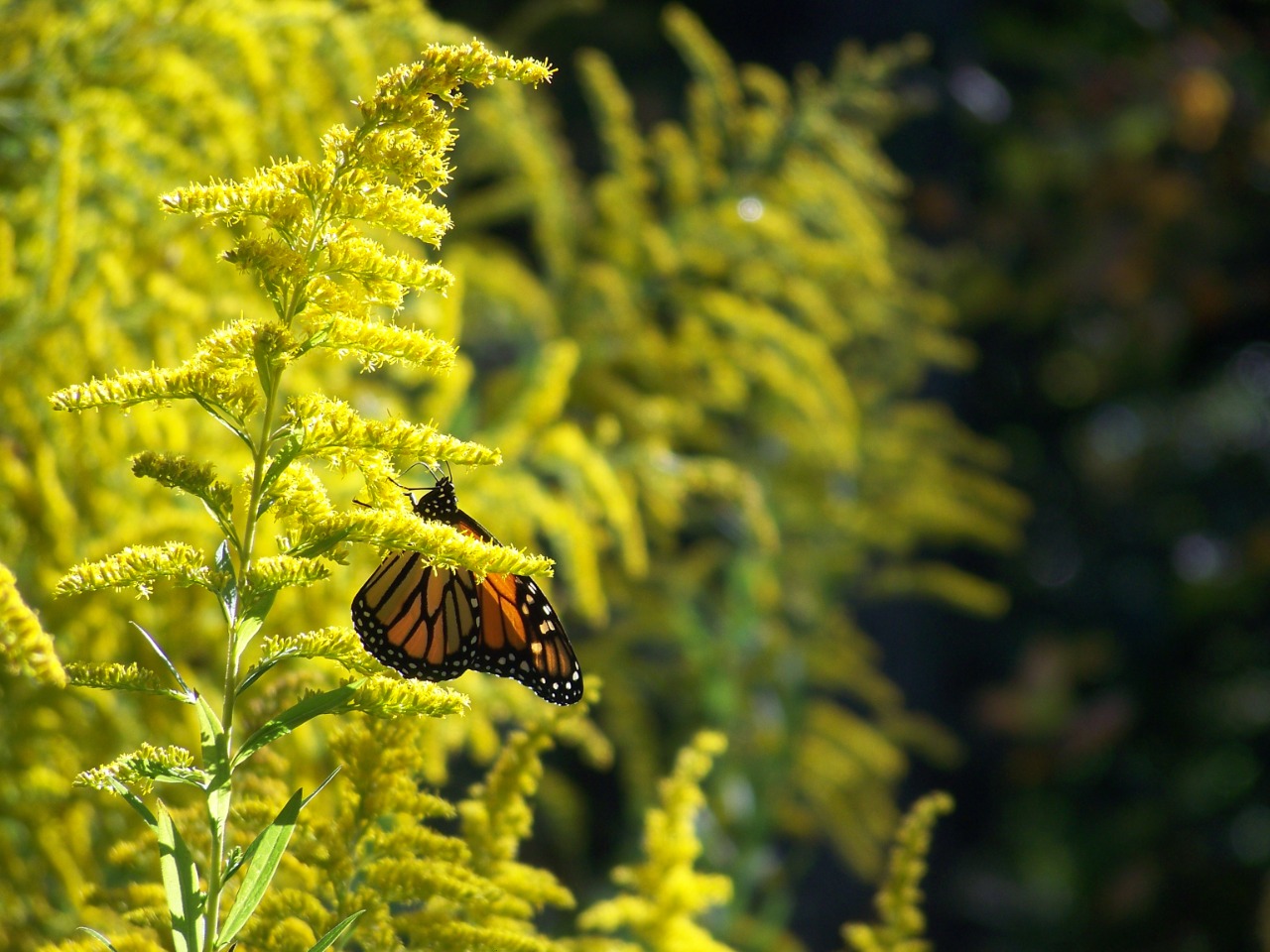 Date: 10/15/2022
Number: 1
This is the first monarch I've seen this year in my yard, It was refueling on tall goldenrod around 4 PM. It was 80 degrees and mostly sunny. Winds were 7 MPH.

Last year, a couple of monarchs were refueling in the goldenrod every day from 10/8/21 through 10/15/21. I hope more will visit in the days ahead, but we're going to drop down into the 30s at night in about 2 days and have our first frost in three.
Woodstock, GA
Latitude: 34.1 Longitude: -84.4
Observed by: Pam
Contact Observer
The observer's e-mail address will not be disclosed.
Contact will be made through a web-based form.