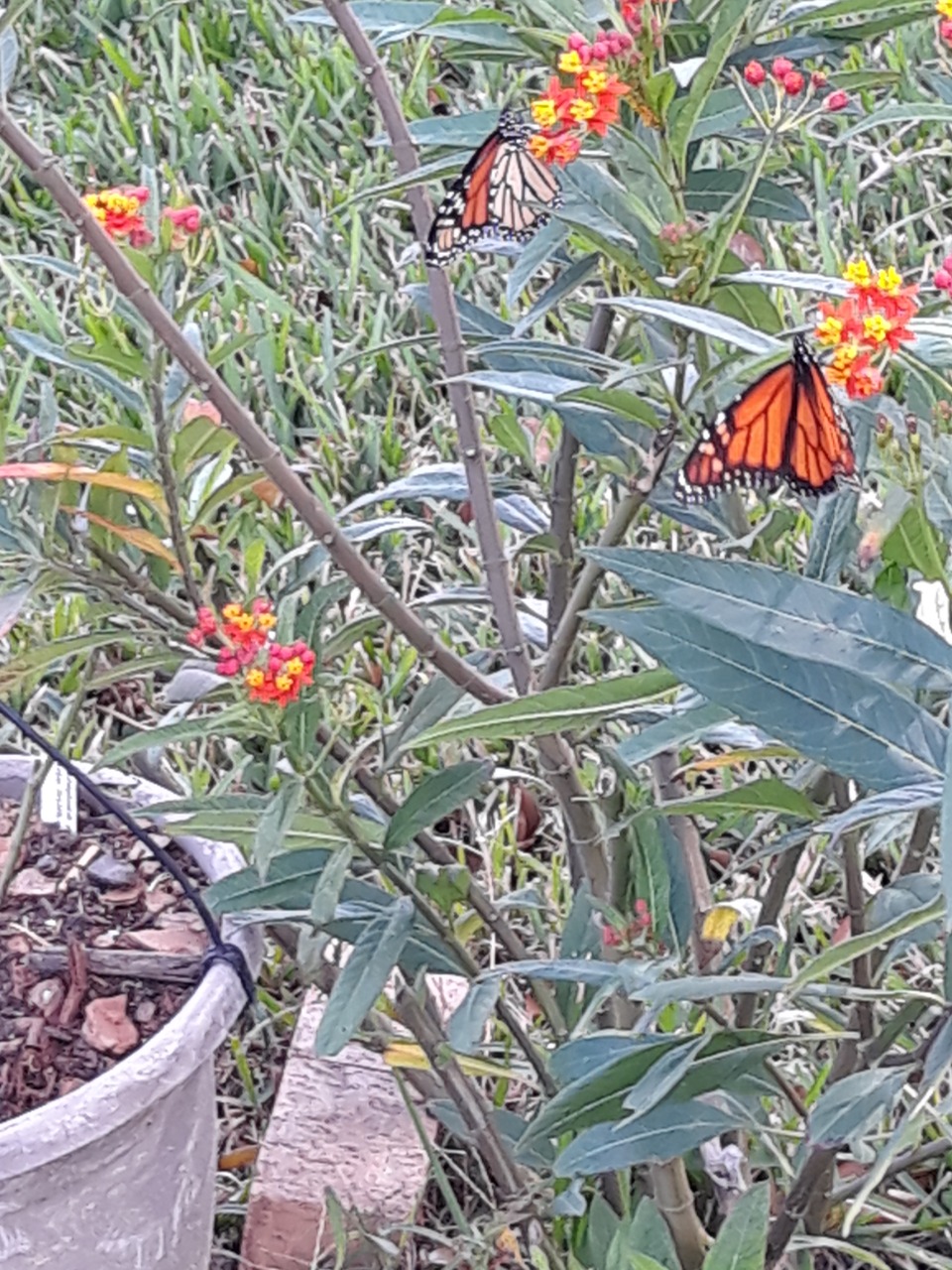 Date: 11/09/2022
Number: 2
Sighted two monarchs, one male, one female on milkweed. My last release was in October, so these two are not any of mine. And these two were not here the next day, so maybe caught a current to take them further south!
Chandler, TX
Latitude: 32.3 Longitude: -95.5
Observed by: Becky
Contact Observer
The observer's e-mail address will not be disclosed.
Contact will be made through a web-based form.