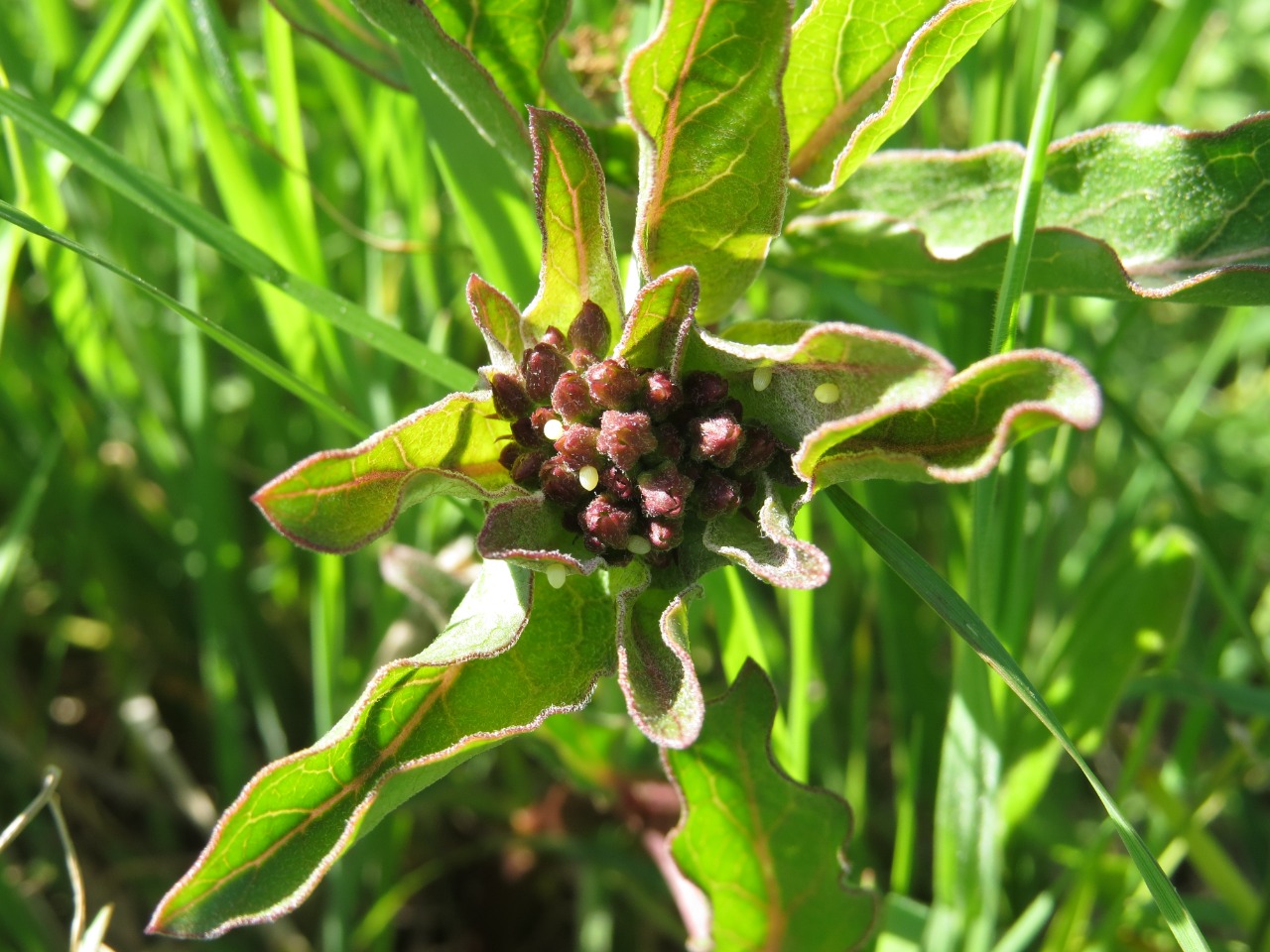 Date: 03/19/2023
Number: 45
I went about on this chilly, windy afternoon checking some of the native Asclepias viridis milkweed plants. I found at least 45 monarch eggs, including some that were very close to hatching. Tonight it is expected to freeze, so I am hoping they wait a bit. This is photo of a milkweed bud crown with six monarch eggs.
Montgomery, TX
Latitude: 30.4 Longitude: -95.8
Observed by: Kathy
Contact Observer
The observer's e-mail address will not be disclosed.
Contact will be made through a web-based form.