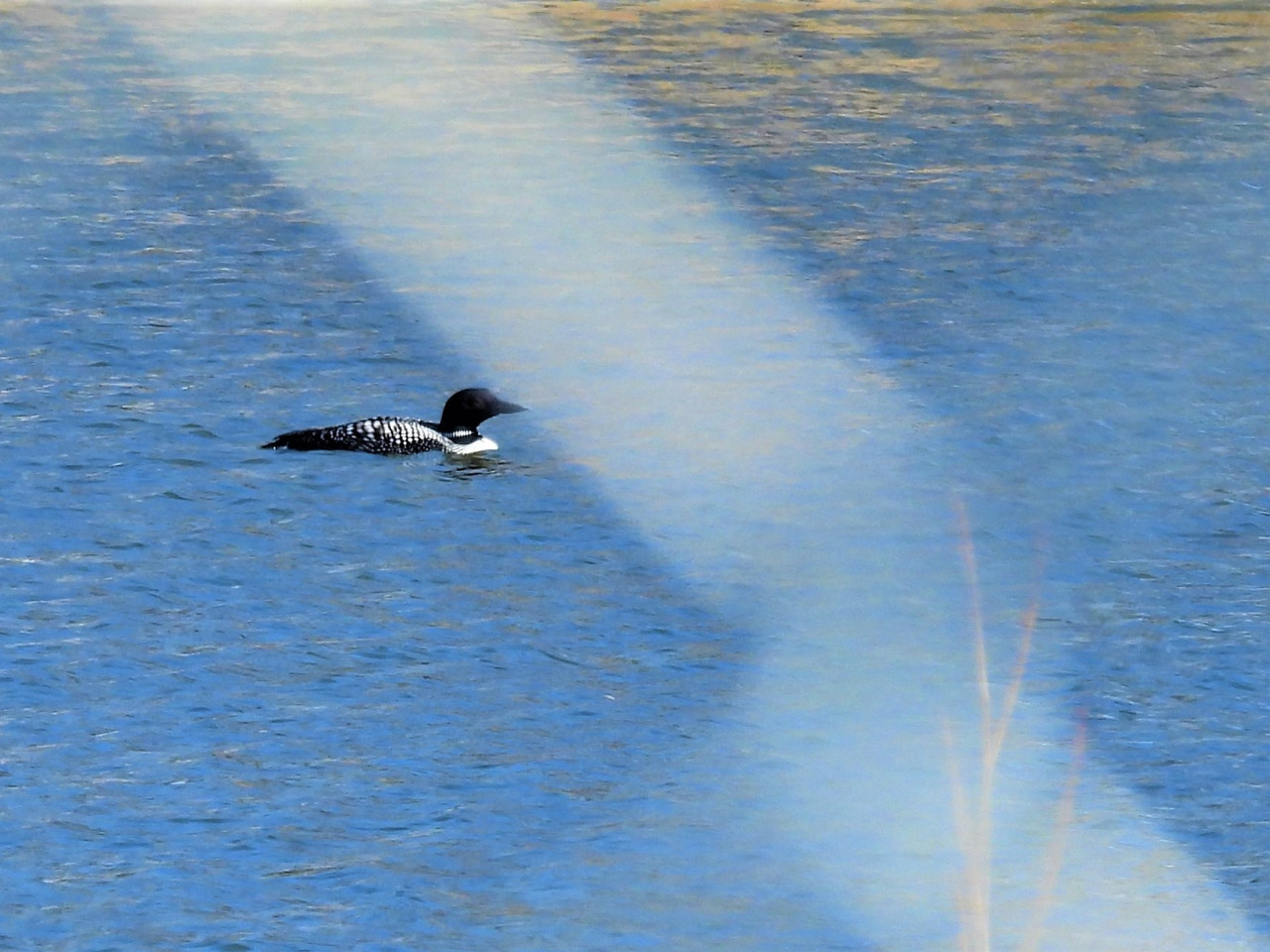 Date: 04/02/2023
Number: 1
Reported by Don Davis: Katherine Love reported to this writer that she was surprised to find this common loon in a small pond connected to the A. K. Sculthorpe Marsh on the north shore of Lake Ontario in Port Hope, Ontario. With southerly winds, a number of newly arrived spring migrants arrived in southern Ontario this weekend, including turkey vultures.
Port Hope, ON
Latitude: 44 Longitude: -78.3
Observed by: Donald A.
Contact Observer
The observer's e-mail address will not be disclosed.
Contact will be made through a web-based form.