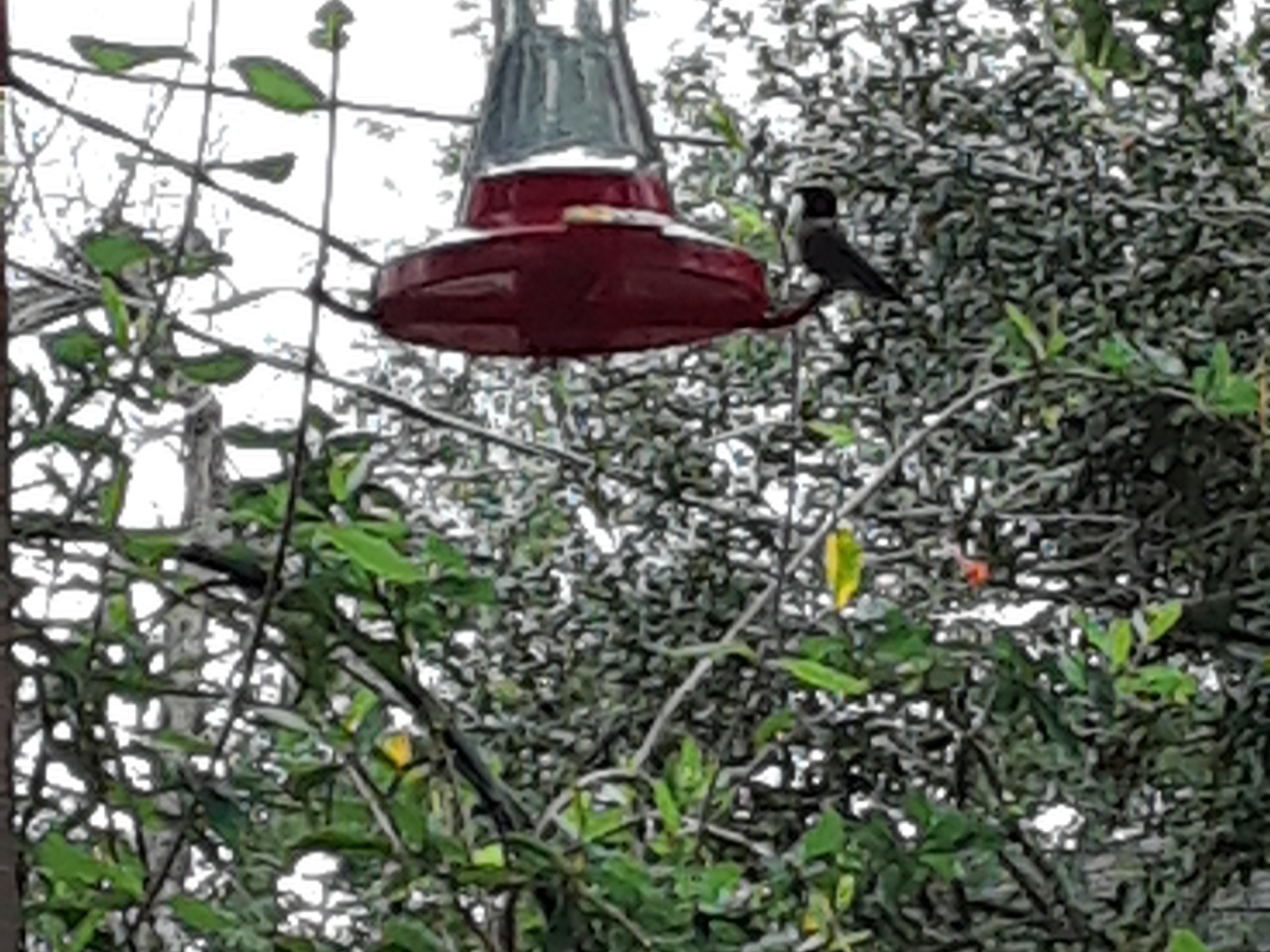 Date: 04/06/2023
Number: 1
Adult male rubythroat that has been here since 4/4/23. Finally got photo to download today's report.
He still goes to orange Fashion salvia, trailing purple scutlaria below feeder. See him out and about flying around. Yesterday's Rufous not sighted yet.Rufous move on quickly.
This is a big songbird migration back from Central America weekend for Houston. Weather is not good with rain, wind, storms. We will see a lot of songbirds as well as hummingbirds in this "fall out"
Houston, TX
Latitude: 29.8 Longitude: -95.4
Observed by: Beverly
Contact Observer
The observer's e-mail address will not be disclosed.
Contact will be made through a web-based form.