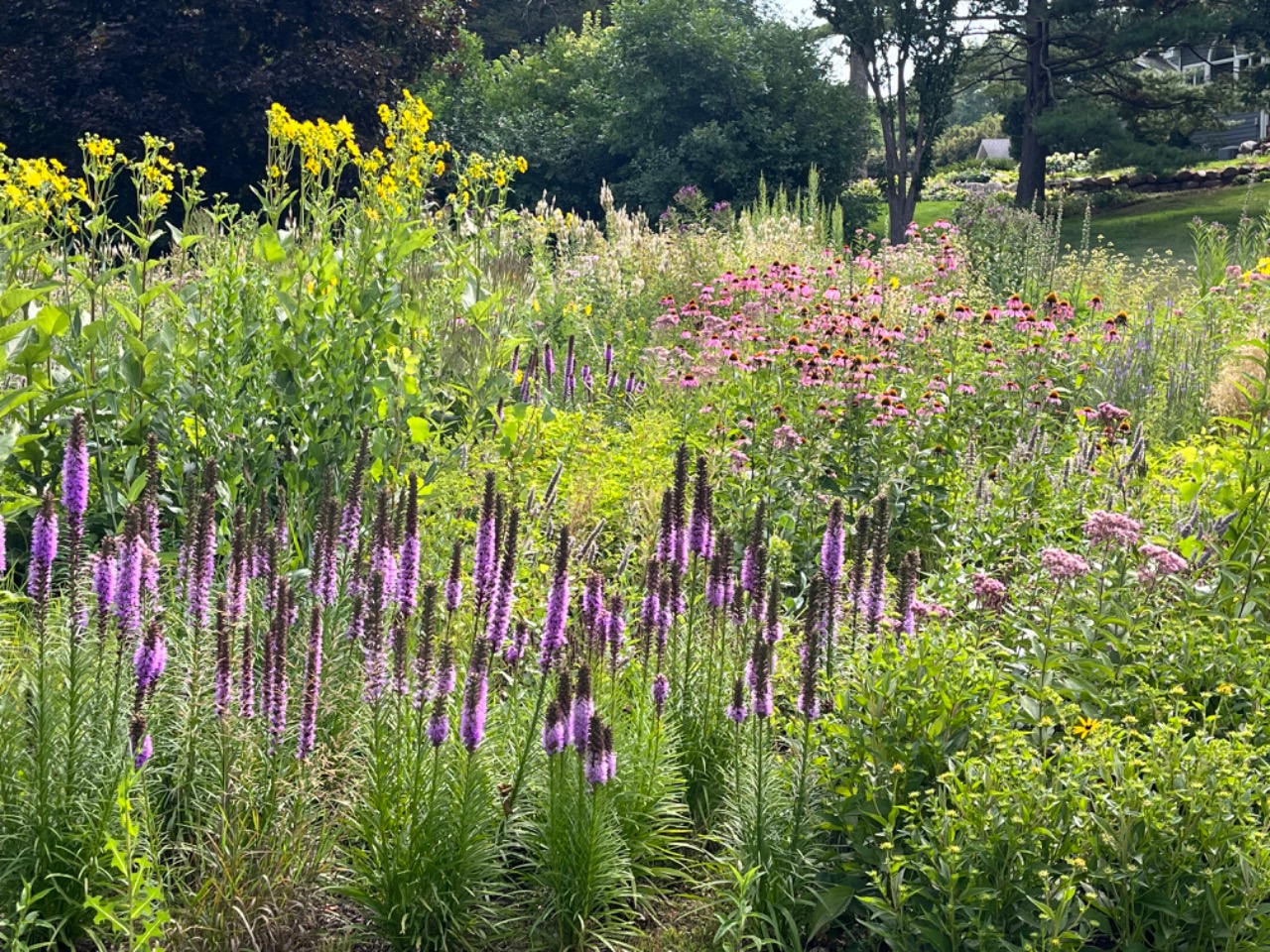 Date: 08/02/2023
Fazendin Park in Plymouth, MN has a 1-acre pollinator garden with over 50 species of native plants. The Native Plant Garden Club maintains this garden which provides habitat for bees, butterflies, birds, and small animals.
Plymouth, MN
Latitude: 45 Longitude: -93.5
Observed by: Laura
Contact Observer
The observer's e-mail address will not be disclosed.
Contact will be made through a web-based form.