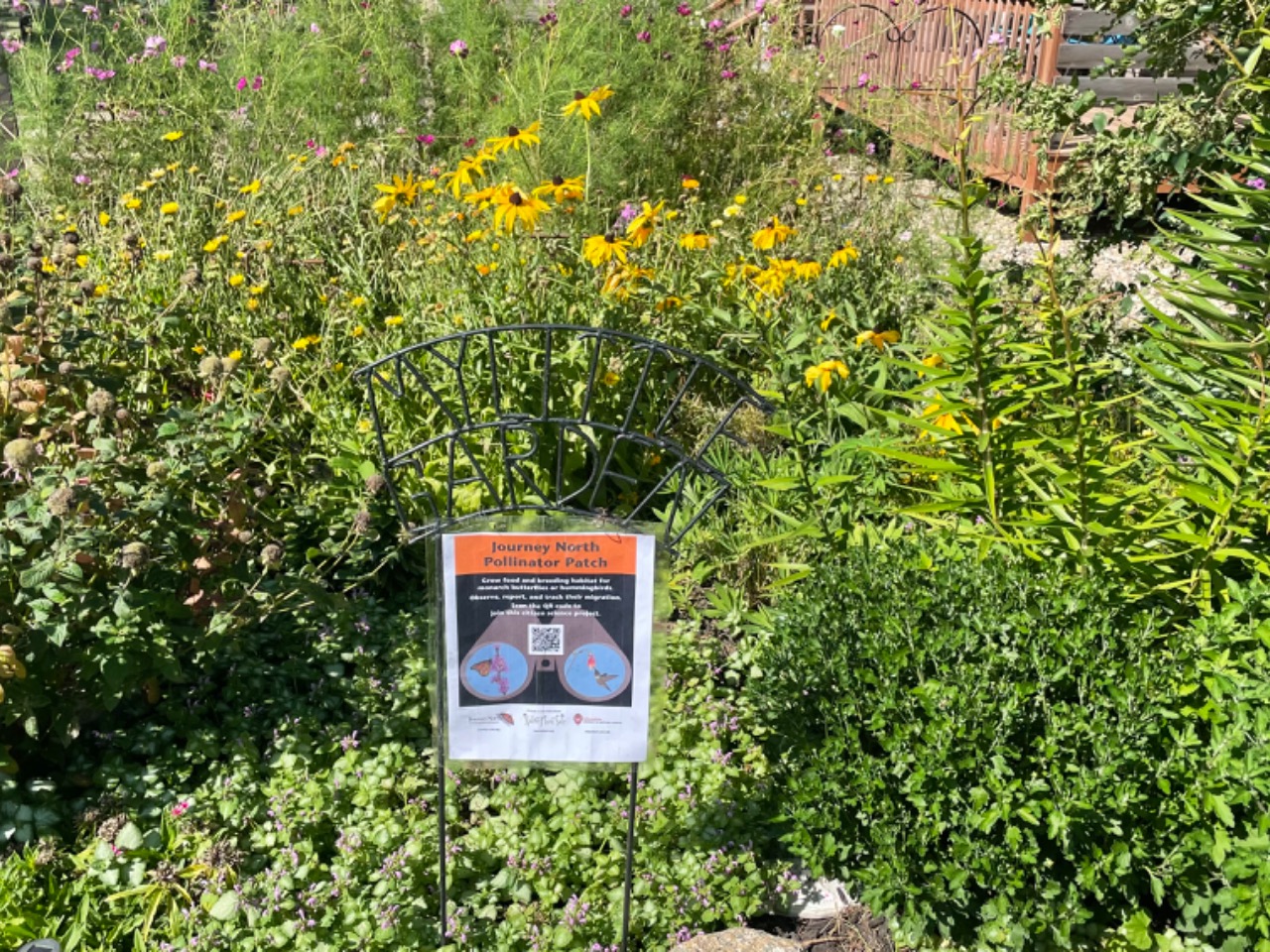 Date: 08/20/2023
I have a large flower garden of mostly wildflowers that attract birds, bees, and butterflies. I have included bird houses in pine trees as well as a bird bath and feeders. I also have pots of petunias and flowers in window boxes, on front steps and on the back deck. On the north side and under deck are blooming hostas.
Madison, SD
Latitude: 44 Longitude: -97.2
Observed by: Trudy
Contact Observer
The observer's e-mail address will not be disclosed.
Contact will be made through a web-based form.