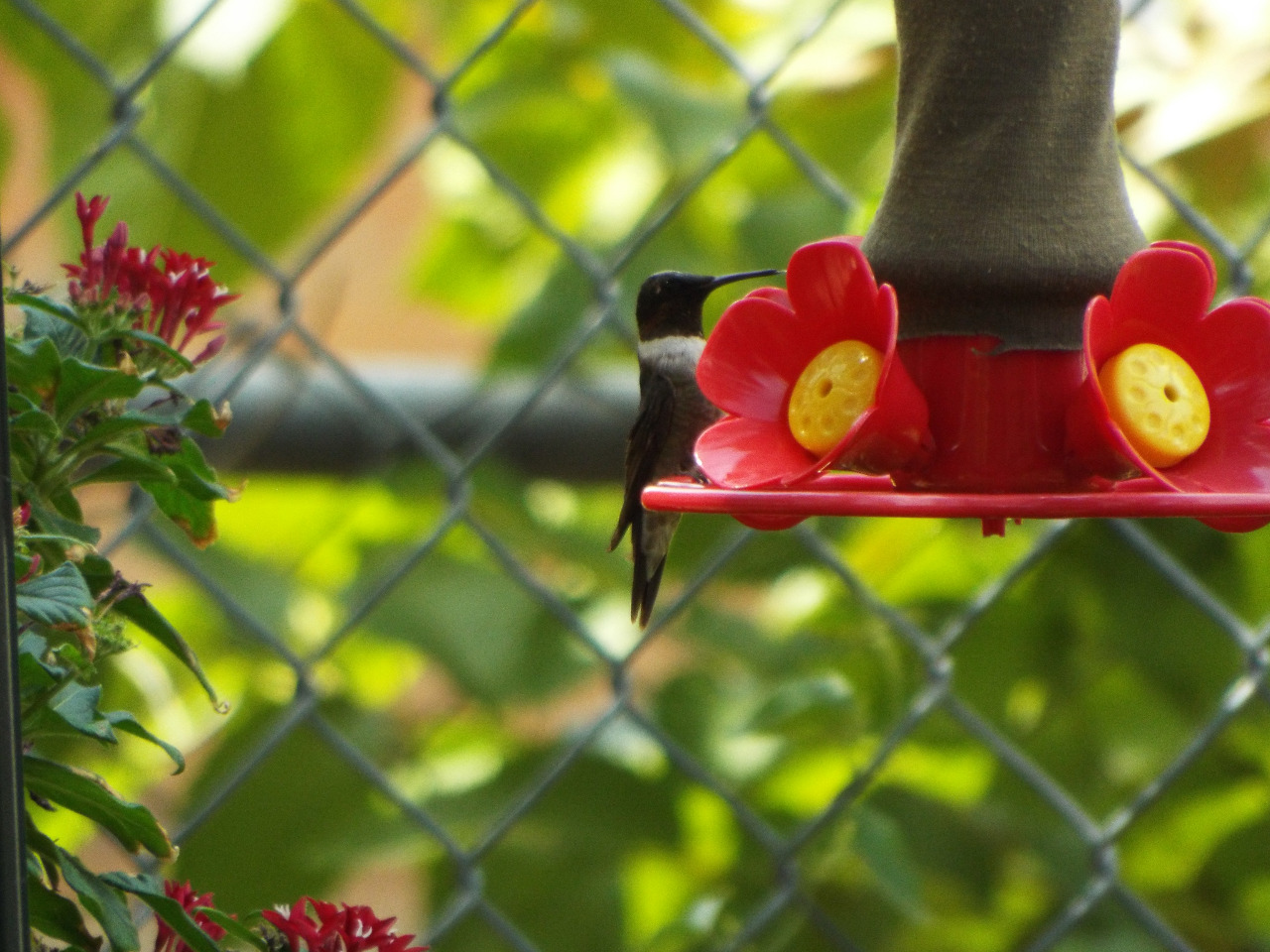 Date: 09/10/2023
Number: 3
Picture taken today, Sunday @ 12:37, temps started off at 72 degrees and it's 93 degrees at 5:53pm, I expect that will be our high for the day.

My three hummers were active this morning and all day long. I have one adult male and two females.

They are making frequent visits to flowers and feeders.


Irving, TX
Latitude: 32.8 Longitude: -97
Observed by: Barbara
Contact Observer
The observer's e-mail address will not be disclosed.
Contact will be made through a web-based form.