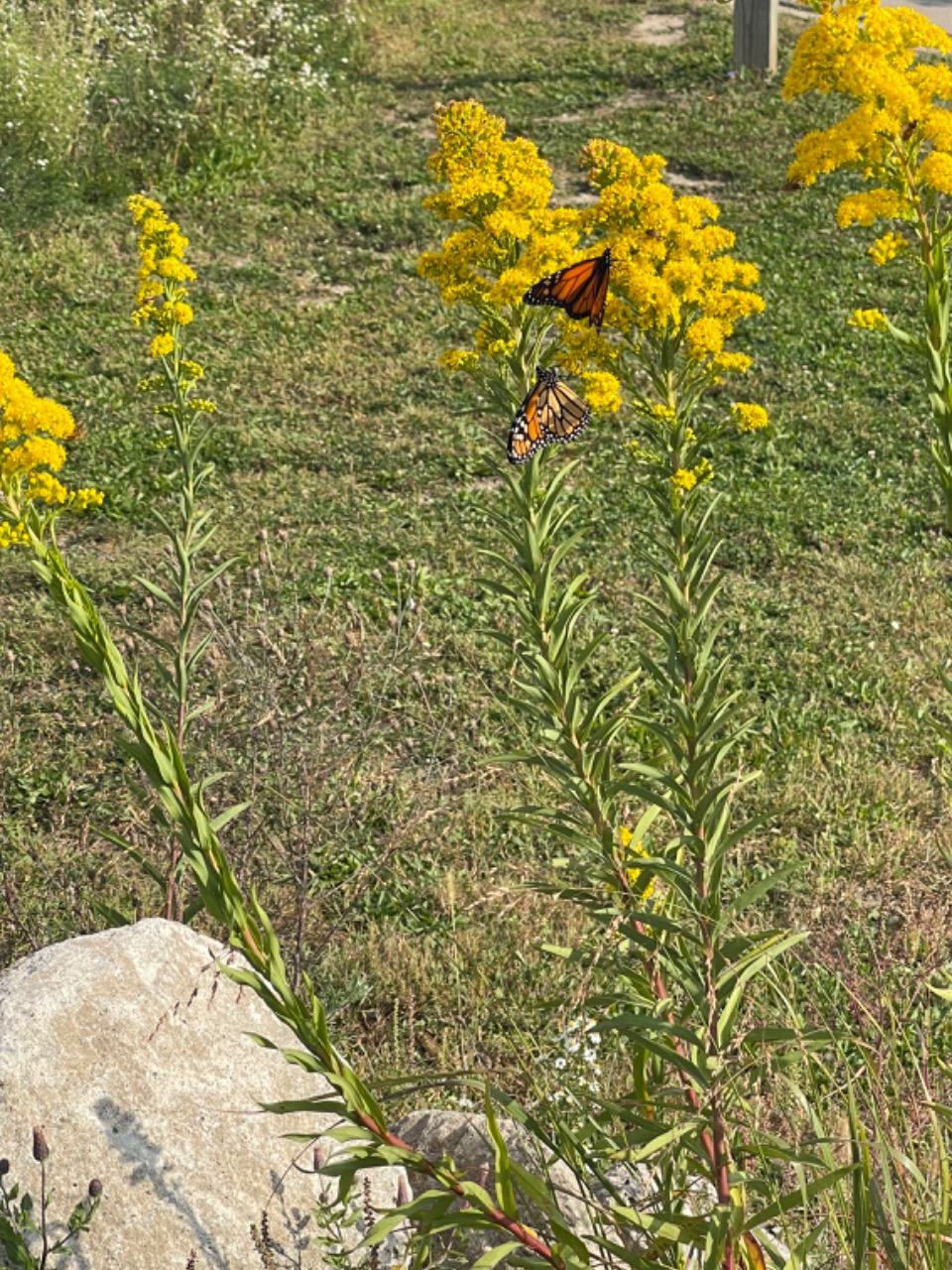 Date: 09/22/2023
Number: 75
Was at the Detroit River international wildlife Refuge in Trenton from 2:45 pm - 5:00pm. Saw many monarchs passing through from the coastline and river. Some were in pairs, most were alone but it was one after another. The biggest group we saw was 5. Some stopped to feed on the plentiful goldenrod flowers. I can only assume that the number would be greater if I had been able to observe earlier throughout the day! But I estimate I saw at least 75, maybe more, one by one migrating during that time I was physically there.
Trenton, MI
Latitude: 42.1 Longitude: -83.2
Observed by: Drew
Contact Observer
The observer's e-mail address will not be disclosed.
Contact will be made through a web-based form.