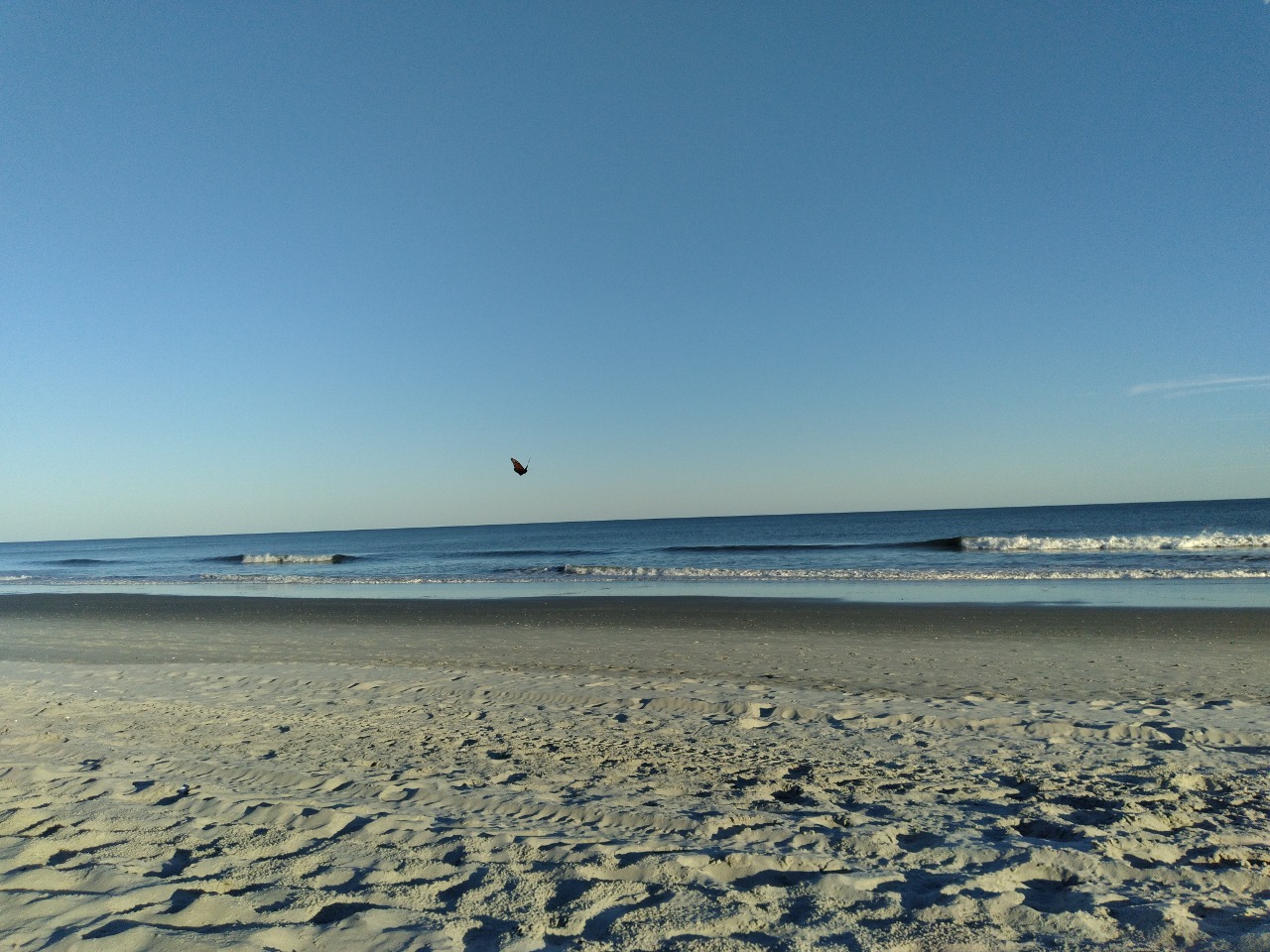 Date: 10/22/2023
Number: 52
Counted 52 monarchs (over about a 3 hr time span)flying south down the beach on 10/22/2023 in Myrtle Beach, SC. There were about twice as many (if not more) Gulf frittilaries and a few Yellow Sulfur butterflies. The Gulf frittilaries were smaller than the monarchs and flapped their wings more. Most all butterflies were flying solo, but a few were traveling in pairs.
Earlier in the week we'd only see about 15 monarchs per day, but today was much warmer on the beach...which is probably why there were more monarchs.
Myrtle Beach, SC
Latitude: 33.7 Longitude: -78.8
Observed by: Susan
Contact Observer
The observer's e-mail address will not be disclosed.
Contact will be made through a web-based form.