Introducing...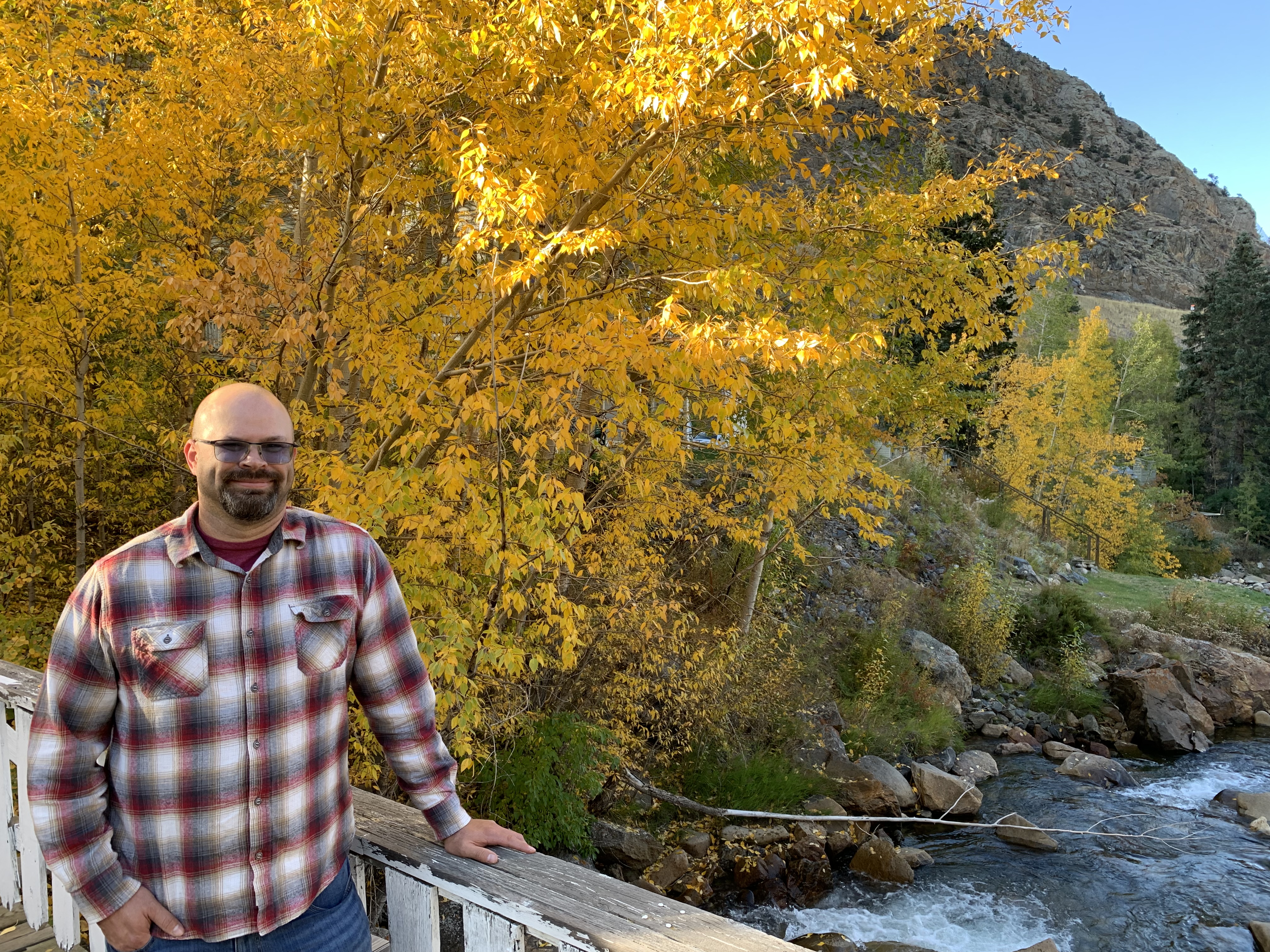 Garrett Smith [he/him/his]
Web Developer,

UW

-Madison, Division of Information Technology, Teaching

&

Research Application Development (

TRAD

) (contract service provider)
Hi! I am tremendously excited to be supporting and furthering the mission of Journey North.
Garrett Smith is a software developer in the Teaching and Research Application Development group in Academic Technology within the Division of Information Technology at the University of Wisconsin-Madison. He has been supporting the development of the Journey North software since 2020. Growing up in suburban New Jersey, Garrett has always enjoyed the outdoors, either camping in the pine barrens or relaxing on the beach or taking ski trips to the north.
Garrett holds a master's degree in Computer Science from SUNY Binghamton, and a doctorate in Educational Psychology from UW-Madison. Since finishing graduate school, he has built a career largely at the intersection of education and technology.  
Outside of work, you might find Garrett on adventures with my wife and two young kids, as they explore the outdoors nearby in southern Wisconsin, or further afield in the Rocky Mountains or in New England during family visits.
Garrett joined Journey North in 2019.